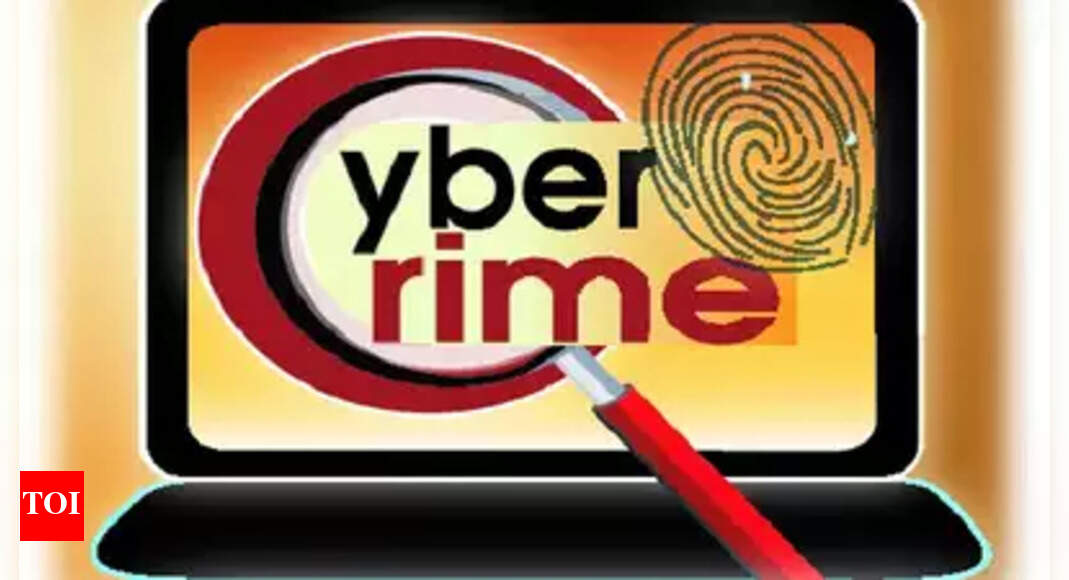 Pune woman falls prey to online fraud | Pune News
Image used for representation purposes only
PUNE: A 35-year-old woman, resident of Dehu road, was defrauded of Rs 71,000 by unidentified fraudsters by promising to sell her an old scooter by posting an ad on an e-commerce site where people trade their old goods. The scam took place on Wednesday morning.
The woman on Friday filed a complaint with the Dehu traffic police in this regard.
The woman, according to the FIR, wanted to buy an old scooter. She searched the e-commerce site for an old scooter early Wednesday morning. She came across an ad where a man claimed he wanted to sell his old scooter for Rs 20,000.
Police said the complainant wrote down the phone number mentioned in the ad and called. The man won her trust and promised to sell her his scooter. He claimed the scooter was at the Purandar taluka.
Police said the man asked the victim to transfer money to his account under the guise of transportation costs, vehicle cost, vehicle transfer fees and others. The woman ended up transferring a sum of Rs 71,000 to him.
Police said the woman made the payments by transferring money to the fraudster's bank account and asked him to deliver the vehicle. However, after waiting a day for the vehicle to be delivered, the woman did not receive the vehicle. The woman tried to contact the phone number, but the scammer did not answer her calls. Following this, the woman went to the police.
FOLLOW US ON SOCIAL NETWORKS
FacebookTwitterinstagramKOO APPYOUTUBE