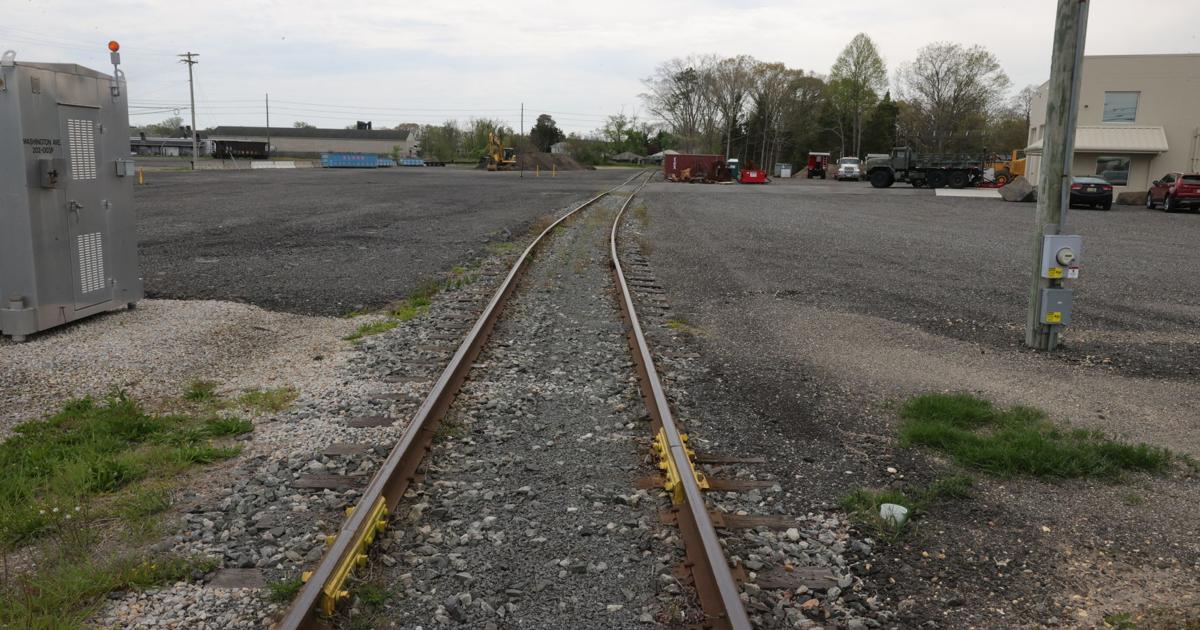 Pleasantville officials, residents divided over proposed garbage transfer center | Local news
"I think that's going to drive down the value of Pleasantville," Hines said. "That's why property values ​​have fallen, because the different projects that are here in Pleasantville don't inspire growth, it's actually counterintuitive. "
He said the city was teeming with developments that did little to boost the local economy, while only hiring workers and purchasing materials from outside the city.
Hines said the result would then be a situation where investors come in, make money, but not invest in the local economy.
"This project is just another project that will really use Pleasantville and not help or benefit residents."
Other residents contacted by La Presse on Thursday and Monday said they would support the project, as long as it doesn't smell bad. A resident expressed concern that the project would reduce revenue for ACUA, which currently manages the waste transfer, thereby increasing other taxes and utility charges paid by municipalities and residents.
The waste transfer center will process 100,000 tonnes of debris per year, requiring 230 truck trips every day, six days a week. It will ship the debris to the center by rail to a landfill in Ohio. The city will collect a transfer fee of $ 4 per tonne, thus amounting to $ 400,000 in annual revenue for the city.