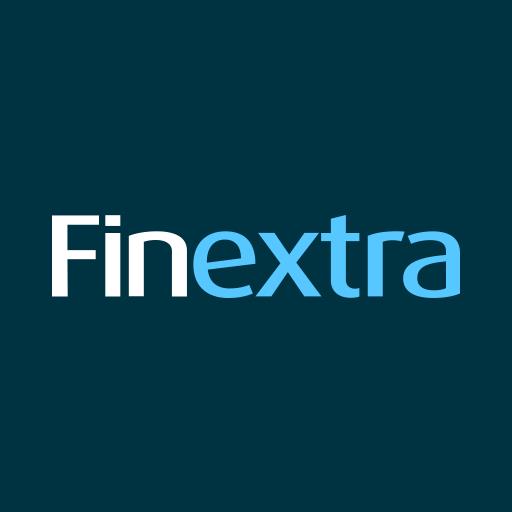 Paysend deploys version 4.0 of the money transfer application
Global FinTech Paysend today announces the global rollout of its new Paysend 4.0 application, combining the company's international transfers, multi-currency accounts and cross-border payments into a simple and powerful all-in-one digital application.
The launch has started in the UK and is being rolled out across Europe.
Paysend Just Completed A $ 125 Million B-Round Investment And Strengthens Its Innovation Pipeline With Innovative Products That Can Save Time, Save Money, And Serve Millions Of People Around The World with the most advanced technology and for a seamless experience. The Paysend product team has grown with several top engineers and developers, all committed to creating and delivering the next generation of digital money products.
The new Paysend 4.0 is a fully upgraded version of the existing Global Transfers application. It integrates several important features such as money transfer, a global multi-currency account and a physical and virtual card. Its multi-currency account allows users to open different currency wallets, hold up to multiple currencies at once (GBP, USD, EUR, CHF, CNY, PLN, CZK) and switch between them instantly so you can send money to over 128 countries in the world. These currencies can then be linked to the Paysend Mastercard or the in-app virtual card and be used for online purchases, daily purchases, or at ATMs around the world with reduced fees. Customers can add all of their existing banks on this one app, and they can view all of their balances and bank statements from the last 90 days on Paysend.
The multi-currency account and Paysend cards are intended for people who live, travel and work abroad. The easy-to-use mobile app also incorporates a simpler onboarding process and is truly the perfect banking alternative. The new and improved onboarding experience allows Paysend customers to start their first transaction in less than 5 minutes, eliminating the hassle of setting up an international account through a traditional banking provider.
Meanwhile, the new Paysend 4.0 app retains the powerful international payment processing of Paysend Global Transfers, allowing users to make card-to-card transfers to all Visa, Masterсard or Union Pay cards, Alipay accounts and to regular bank accounts in over 120 countries through its faster outbound and inbound system. Customers can now transfer funds from their existing bank accounts seamlessly without having to add accounts as a beneficiary. It also added the cash withdrawal feature which is of great value in several countries.
"We want to change the way we manage money, connecting millions of people around the world in a transparent way. The new Paysend 4.0 is an application that will make life much easier for customers: with low fixed costs, an intuitive and simple interface, incredible prices and, of course, our powerful digital technology ", said Abhishek Tripathi, Head of produced at Paysend. "Today's consumers want to manage their money on their terms, no matter where they are in the world. The new Paysend app is a revolutionary tool to do this in an instant, borderless and affordable way. Security, convenience and flexibility are the foundations on which we have built the new app, and we are excited to help millions of people every day. The Paysend product team has worked with drive and passion to bring a new level of experience to all customers, and this is just the start of our journey of innovation to create money for the future.