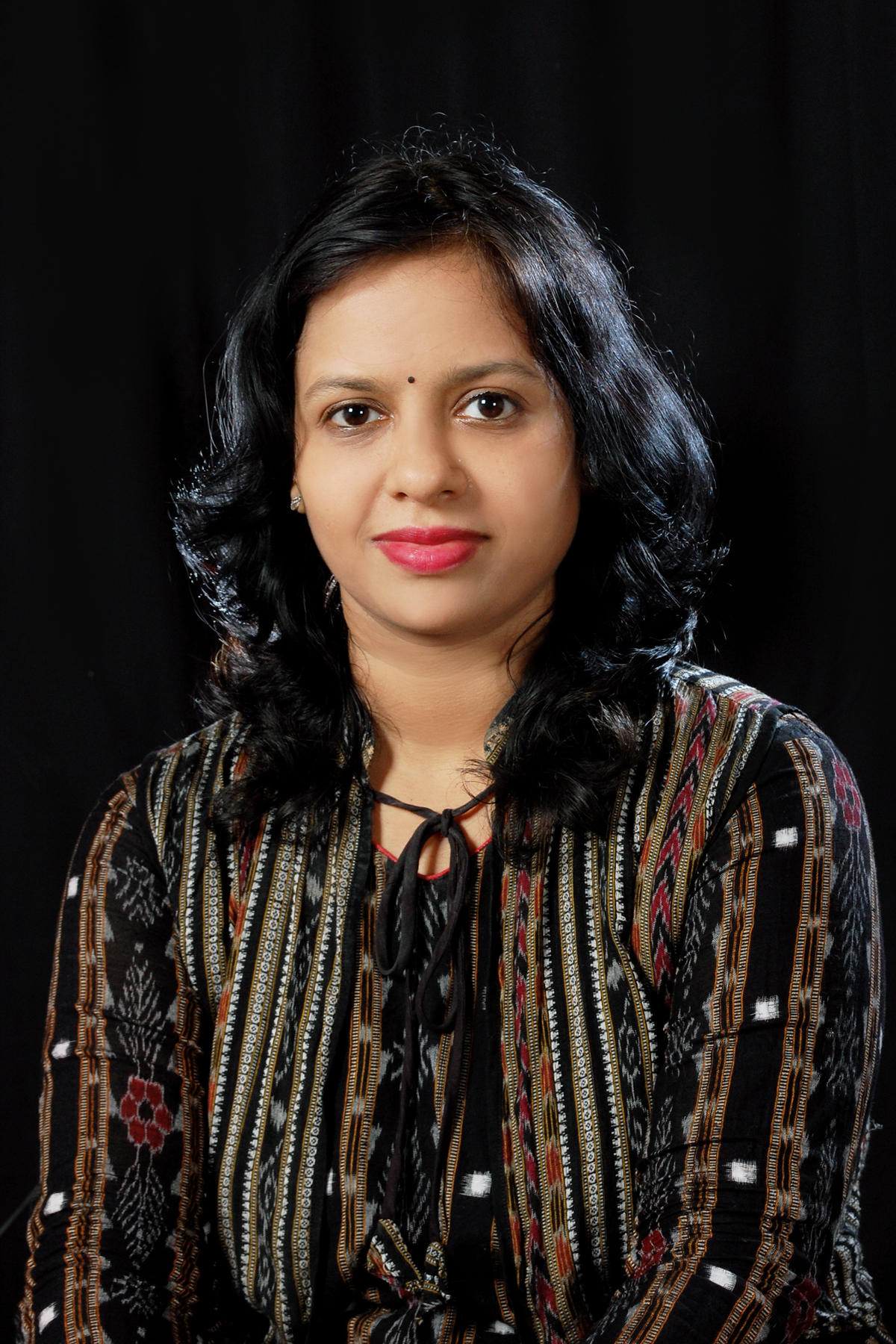 On the way to a digital India
Digital payments have transformed the way business transactions are conducted in the Indian market. The market that relied solely on cash until a few years ago has seen an increase in paperless financial transactions. Digital payment methods are now increasingly used to carry out day-to-day transactions in the country. With over 25.5 billion digital transactions in 2020 alone, India now ranks first among countries using digital payment methods.
Digital payment refers to transactions made digitally or through an online mode, without the involvement of real money. The Indian government's flagship program 'Digital India' aims to transform India into a digitally empowered society that is 'faceless, paperless, cashless'. Several digital payment methods are available to promote cashless transactions viz. Bank Cards, USSD, AEPS, Mobile Wallets, Prepaid Cards, Point of Sale, Internet Banking, Mobile Banking, Micro ATMs and UPI. While all the methods listed above are used, UPI or Unified Payment Interface has emerged as the hero of digital transactions in India. It consolidates multiple bank accounts into one application. With just a few clicks, financial transactions can be completed without the need to enter the user's card details.
The National Payments Corporation of India (NPCI) launched UPI in 2016 with twenty-one member banks. While UPI has been operational since then, its use has taken leaps and bounds during the Covid period. Post-lockdown, people are increasingly opting for contactless financial transactions and therefore opting for digital payment methods. Also, after demonetization, the use of digital payment methods has increased. According to statistics provided by NPCI in December 2021, there were 282 live banks on UPI and the transaction value was over 8 lakh crores. It is estimated that digital payments will reach a value of $1 trillion by 2026. NPCI expects daily UPI transactions to soon reach around 100 crores.
While contactless transactions through electronic methods are helping to curb the transmission of the virus, they have also changed the face of the local Indian market. From department stores in malls to roadside vendors, all are using digital payment methods. The process proves to be beneficial for traders. Digital payment has helped their business grow. Previously, people used to visit stores with little money and therefore could buy limited goods. But now they can take whatever they want, without having to worry about cash on hand.
Also, with cash transactions, there was always a problem with bidding. Sometimes the merchant could not always return the exact amount of change, and sometimes the customer could not return the exact amount. This often resulted in a loss of business for the trader. With UPI, paying even a fraction of a rupee is done without any hassle.
The electronic process is also effortless for the customer. All the customer has to do is open the payment app from their mobile phone, scan the merchant's QR code, enter the amount to be paid and, with a few clicks, complete the transaction. Shoppers no longer have to worry about carrying a purse or multiple cards. They don't have to check if the merchant gave them back the right amount in case they paid him more. With digital payments, there is no hassle or confusion. With digital transactions, the merchant and the customer also save time.
UPI is dominated by Fintech players like PhonePe, Google Pay, Paytm, Amazon Pay, CRED and BHIM. From online transactions to paying for your home and in-store deliveries, UPI has been a boon for peer-to-peer and peer-to-merchant financial transactions. It enables 24-hour money transfer and helps eliminate ATM cash withdrawals and cash on delivery hassles. There are also provisions for peer-to-peer collection requests.
Digital transactions not only help to conduct transparent business transactions, but dematerialization is also environmentally friendly.
END OF ARTICLE