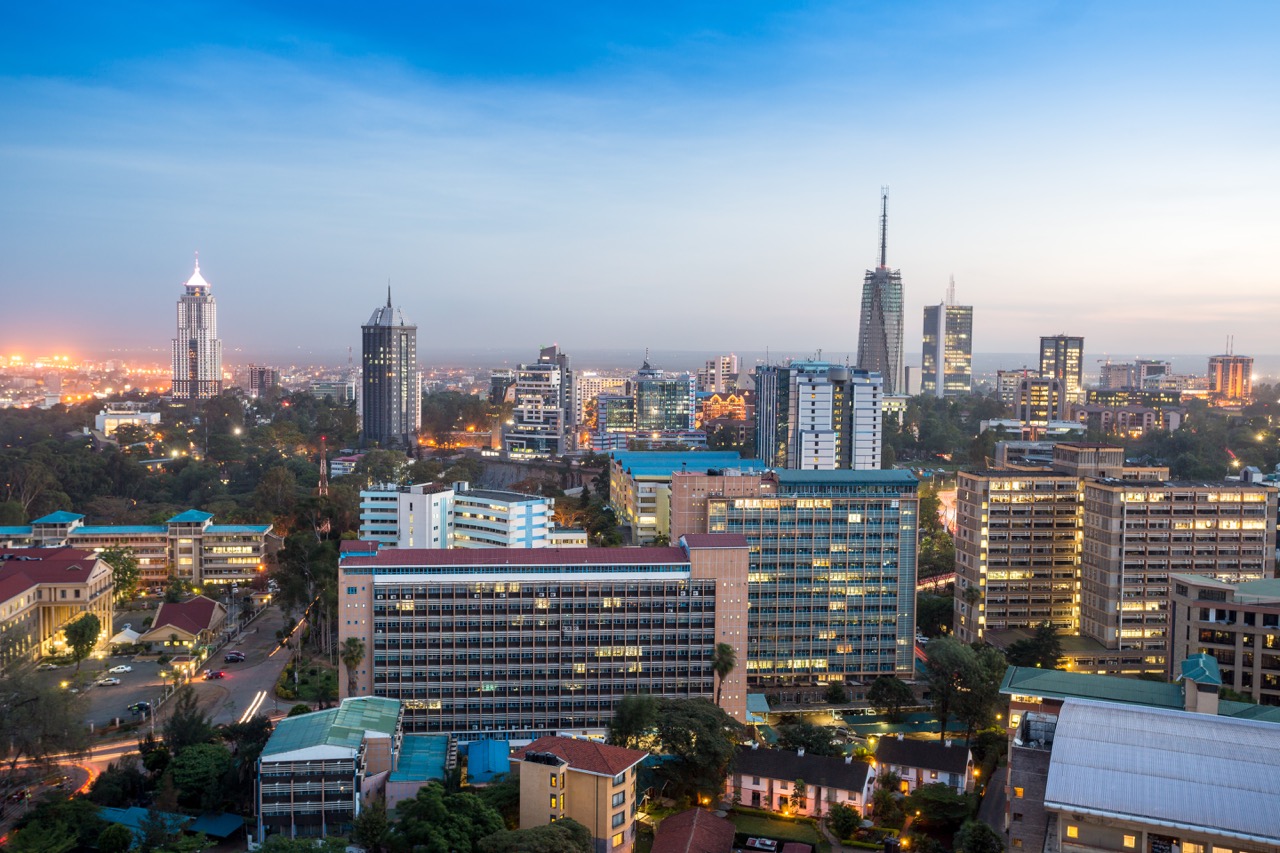 Nokia and Safaricom test FWA in Kenya, claiming Africa first
Live network test enables new enterprise network services for Kenya, Nokia says
Nokia says it has successfully piloted the slicing of Kenya's 4G and 5G Fixed Wireless Access (FWA) network with the help of the country's largest telecom operator, Safaricom. The live network trial took place in the western region of Kenya. Nokia says this pilot program is the first time that 4G and 5G network slicing has been successfully tested anywhere in Africa.
"The trial used a multi-vendor network environment and included RAN, Transport and Core as well as software upgrades for a range of Nokia products and services," Nokia said in a statement.
The pilot tested equipment from multiple vendors and took place over Safaricom's live commercial network. Nokia said it provided base stations, network management software tools and customer equipment (CPE).
Network slicing allows operators to divide their networks into multiple logical slices, each capable of maintaining independent end-to-end levels of quality of service, network performance, and security. Network slicing is generally considered the sole domain of 5G networks, but Nokia claims primacy as the first company to offer end-to-end 4G/5G slicing.
Safaricom is Kenya's largest CSP and the leading telecommunications operator in the East African region. The majority shareholders of the company are Vodafone, the South African telephone company Vodacom and the Kenyan government itself. Safaricom became the second 5G service launched in 2021, only the second African telecom operator to do so behind Vodacom. The initial deployment took place in the Kenyan cities of Nairobi, Kisumu, Kisii and Kakamega. Safaricom has pledged to expand 5G service to more than 150 locations in the country within 12 months.
Safaricom has had considerable success in Kenya with its M-Pesa money transfer service. M-Pesa has received widespread support from consumers who are wary of banks and see direct mobile-to-mobile money transfer as a safer and faster way to store money and pay for goods and services. Earlier this year, Safaricom announced that it had more than 30 million M-Pesa users in Kenya, and more than 51 million in total. Safaricom CEO Peter Ndegwa told reporters in March that the number of merchants accepting M-Pesa had risen from 173,000 to 387,000 from 2020 to 2022.
As M-Pesa and its growing satellite services continue to gain momentum, Safaricom is pivoting to grow its enterprise digital services business. In March, the company announced a new business strategy as a technology solutions provider for Kenyan businesses. The company announced IT consulting services for companies seeking help with cloud computing, cybersecurity and Internet of Things (IoT) deployments. The FWA pilot shows Safaricom the way forward to further digital business transformation in Kenya, Nokia said.
"Safaricom is now ready to support new types of enterprise network services, including fast Internet access and application slicing," Nokia said.
James Maitai, Safaricom Network Director, said Safaricom is "looking forward to tailoring our service offerings to individual customers and industries to precisely meet their high-speed connectivity needs at no unnecessary cost."