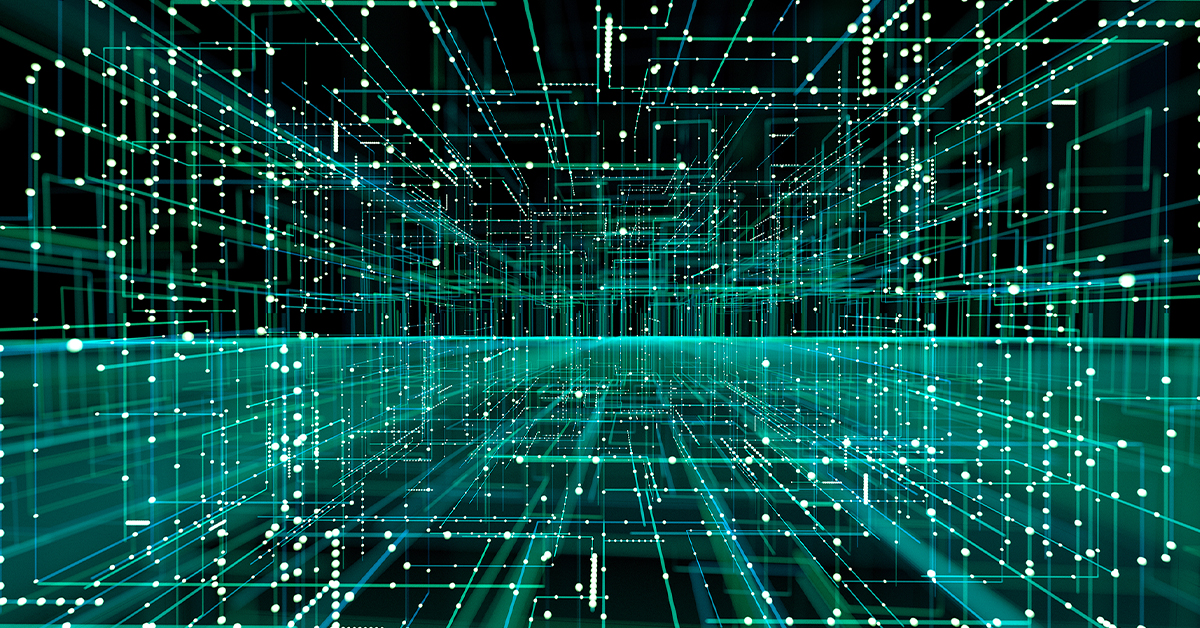 NFT scams and metaverses: cybersecurity
1 https://www.forbes.com/sites/jonathanponciano/2022/01/20/nfts-shatter-monthly-trading-record-with-4-billion-in-sales-heres-why-theyre-still-booming- despite-the-crypto-crash/?sh=67b8df607910
2 https://www.gartner.com/en/newsroom/press-releases/2022-02-07-gartner-predicts-25-percent-of-people-will-spend-at-least-one-hour-per- day-in-the-metaverse-by-2026
3 https://www.gartner.com/en/newsroom/press-releases/2022-02-07-gartner-predicts-25-percent-of-people-will-spend-at-least-one-hour-per- day-in-the-metaverse-by-2026
4 https://www.bloomberg.com/professional/blog/metaverses-80-billion-etf-assets-by-2024-virtually-a-reality/
This material has been prepared for informational and educational purposes only. It does not provide personalized investment advice. It has been prepared without taking into account the personal financial situation and objectives of the people who receive it.
The purchase, sale and transaction of non-fungible tokens (NFTs) or other digital assets and related products is highly speculative and may result in a loss of the entire investment. These products are intended only for people who can bear the economic risk of investing and who do not need cash for their investments. Buyers, sellers, and users of these digital assets should familiarize themselves with these risks and considerations before engaging in transactions in these other digital assets. Risks and considerations include, but are not limited to: extreme volatility; limited transferability and liquidity; changes in government regulations, including tax considerations; and the potential for fraud, illegality, hacking or other disruptions in the blockchain or problems with the use and retention of "private keys" needed to access a digital asset.
The information contained herein has been obtained from several sources believed to be reliable but is not guaranteed and does not necessarily reflect the views, opinions or advice of Morgan Stanley Smith Barney LLC ("Morgan Stanley") or its affiliates. Morgan Stanley is not responsible for the information or data contained herein. It has been prepared without taking into account the personal financial situation and objectives of the people who receive it. This is not a recommendation to buy or sell any NFTs or Digital Assets, or use it to value any NFTs or Digital Assets. Investors should independently evaluate a particular NFT/digital asset, investments and strategies, and should seek the advice of an appropriate third-party advisor for assistance in this regard, such as Morgan Stanley Smith Barney LLC, its Affiliates and Morgan Stanley Financial Advisors and Private Wealth Advisors. do not provide advice on NFTs or digital assets.
Digital assets, sometimes called cryptocurrency, are a digital representation of value that functions as a medium of exchange, unit of account, or store of value, but are generally not legal tender. Digital assets have no intrinsic value and there is no investment underlying the digital assets. The value of digital assets is derived from market forces of supply and demand, and is therefore more volatile than the value of traditional currencies. Investing in digital assets is risky and transacting in digital assets involves various risks, including but not limited to fraud, theft, market volatility, market manipulation and cybersecurity failures , such as the risk of hacking, theft, programming bugs and accidental loss. . Further, there can be no assurance that an entity that currently accepts digital assets as payment will do so in the future. The volatility and unpredictability of the price of digital assets can lead to large and immediate losses. It may not be possible to liquidate a digital asset position in a timely manner at a reasonable price.
Regulation of digital assets continues to expand globally, and as such, federal, state, or foreign governments may restrict the use and trading of some or all digital assets, contributing to their volatility. Digital assets stored online are uninsured and do not enjoy the same protections or guarantees as bank deposits in the United States or other jurisdictions. Digital assets can be exchanged for US dollars or other currencies, but are generally not backed or supported by any government or central bank. Before buying, investors should note that the risks applicable to a digital asset may not be the same risks applicable to other forms of digital assets. Digital asset markets and exchanges are not currently regulated in the same way and do not provide clients with the protections available in the equity, fixed income, options, futures, commodities firsts or exchanges.
Morgan Stanley Smith Barney LLC does not imply any affiliation, sponsorship, endorsement with/of the third party or that any monitoring is carried out by Morgan Stanley Smith Barney LLC ("Morgan Stanley") of any information contained in the website. Morgan Stanley is not responsible for the information contained on any third-party website or for the use or inability to use such site. We also do not guarantee their accuracy or completeness.
© 2022 Morgan Stanley Smith Barney LLC. SIPC member.
CRC#4888554 (08/2022)