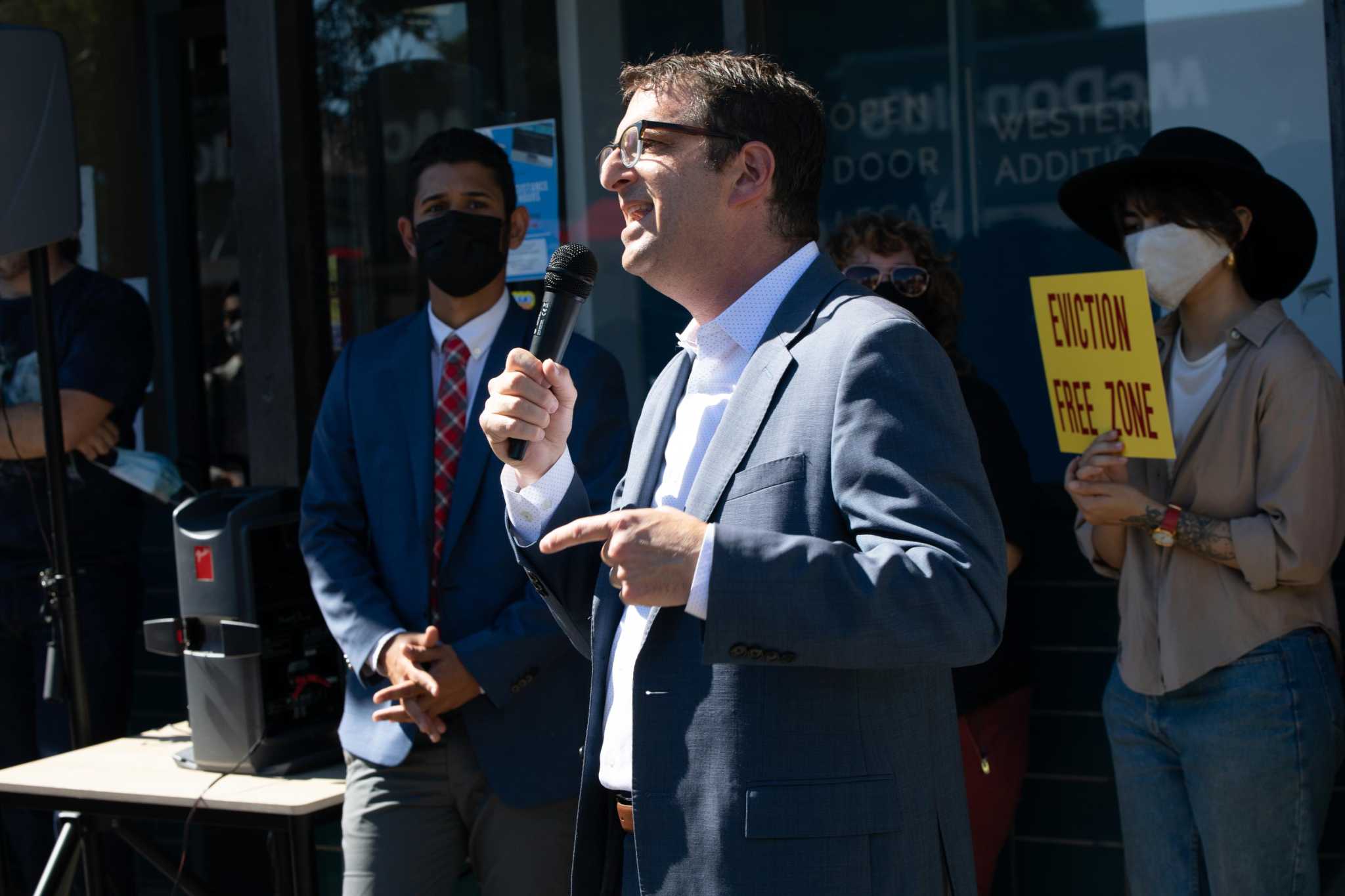 Here's how much SF supervisors want to spend to help buy buildings to protect tenants
As San Francisco grapples with its affordable housing crisis, a majority of the watchdog wants to spend big on a way to keep residents at risk of displacement housed.
Supervisor Dean Preston is leading the effort to invest $ 64 million in an existing program that helps nonprofits buy small apartment buildings where residents are at risk of moving. Preston estimates that this could help with the purchase of at least 200 units.