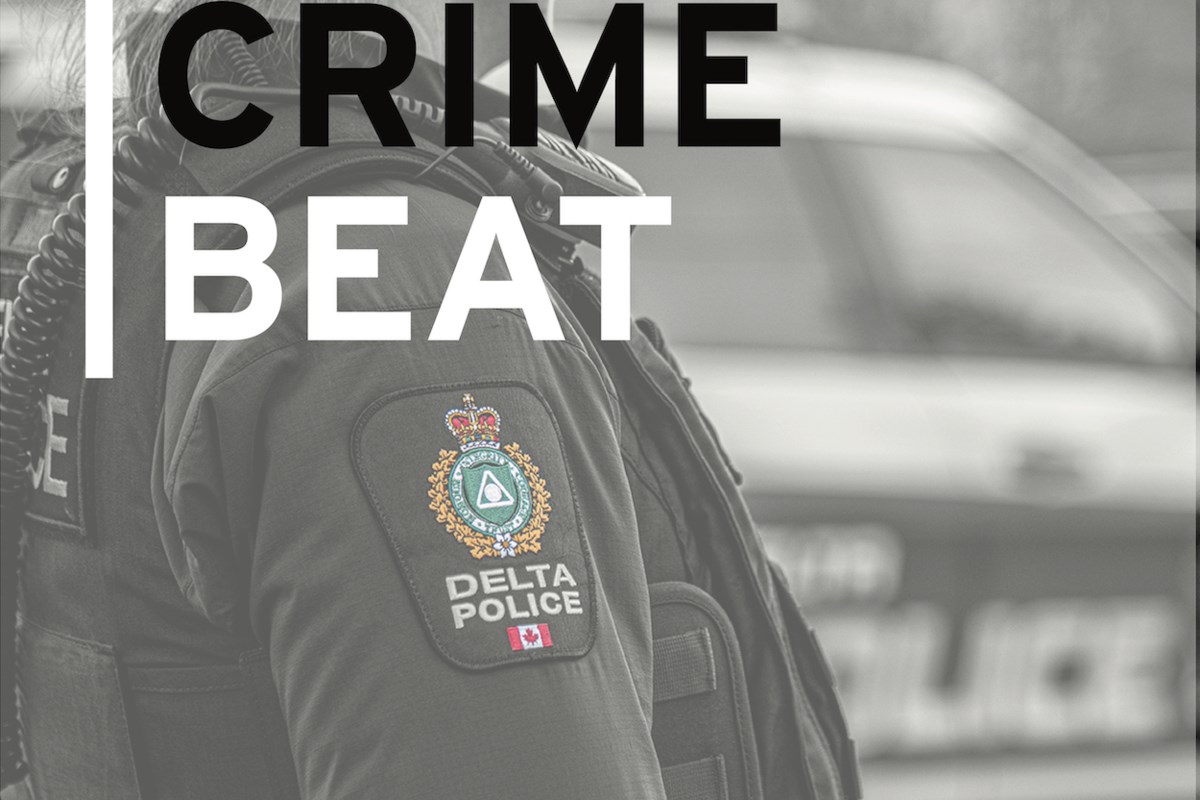 Crime Beat: Don't be a mule, say Delta Police
If you have been the victim of fraud, the police encourage you to report it.
Don't be a mule.
This is the Delta Police message alerting residents to another scam that has materialized in the community.
According to DPD, the Canadian Anti-Fraud Center reports an increase in the number of unsuspecting victims being used as financial mules.
"A financial mule is more like an unsuspecting victim who becomes a pawn in a larger criminal network," DPD said. "A financial mule is recruited by fraudsters as an intermediary to transfer the proceeds of crime."
According to police, money is often transferred via wire transfers, email money transfers, money services and virtual currencies. The mule is often paid for its services.
Visit deltapolice.ca/scams to learn more about variations of financial mule scams and how to protect yourself from becoming a victim.
If you have been the victim of fraud, the police encourage you to report it to their non-emergency line at 604-946-4411, or through their online reporting system at deltapolice.ca.
Tell the police where they can patrol
Back on demand!
On Thursday, June 16, the DPD Traffic Unit will enforce areas of Delta that residents consider to be problem areas.
Message DPD on their social media with your concerns (speeding, distracted driving, tailgating, etc.) and the Delta area. On June 16, police will post the results of residents' concerns to all of their social media channels. ⁠
Service calls
Number of calls completed: 528
Number of general incident reports created: 450
False/Abandoned 911:65
Accidents: 17
Break and Enter: 4
Fraud: 8
Auto theft: 13
Immediate road ban: May 30 to June 5
Last week, officers removed four impaired drivers from our roads.
1 – 24 hour medication
Immediate road ban from 3 to 90 days
In one such case, a quick-witted citizen called 9-1-1 when he saw two women who appeared to be drunk getting into a vehicle and driving away.