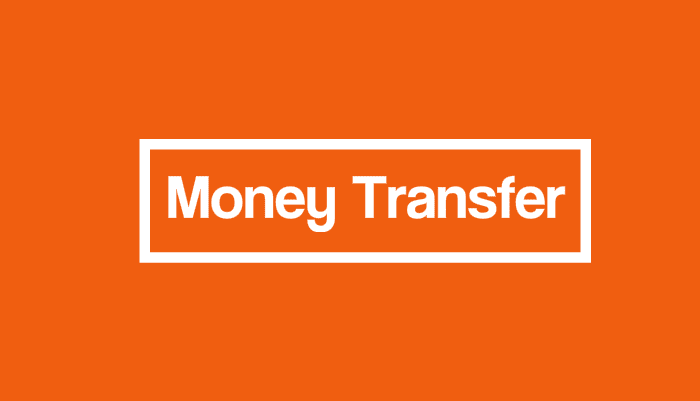 10 Popular Fintech Money Transfer Companies
Financing in the FinTech sector reached $ 15 billion in August 2016, as noted by the Inside the business community. One of the main areas of investment has been the money transfer industry with fintech startups and traditional banks looking to increase their efficiency in service delivery. Here are some 10 popular fintech money transfer service providers influencing the fintech remittance industry.
World First was founded in 2004 and is headquartered in the UK. It is an online money transfer company. To date, World First has transferred over $ 56 billion worldwide. In addition, the company regularly serves more than 75,000 customers.
Operating in over 120 countries, World Remit offers a variety of money transfer options including online, bank-to-bank, and cash transfers. World Remit is most suitable for small businesses as it allows you to transfer between $ 1 and $ 2000.
TransferWise is an online money transfer platform founded in 2010 and headquartered in London, UK. The platform is designed to help you save money through peer-to-peer transfers. TransferWise allows you to exchange money with someone else who wants to convert money into your currency. You can transfer as little as $ 1 and up to $ 36 million.
OFX is one of the most diverse money transfer service providers offering exchanges of over 55 different currencies. OFX is ideal for transferring large sums of money to accounts abroad. The service is available in 195 countries. It is possible to access the service on an iOS or Android mobile application.
HIFX is designed to allow you to make money transfers to different countries. HIFC is ideal for business accounts as it makes it easy to transfer money to business accounts abroad. it has a very good reputation as a UK money transfer service provider.
Western union provides money transfer services all over the world. While the company was not initially fintech-based, it incorporated fintech into its services. Currently, Western Union offers online money transfer services.
Currencyfair offers both money transfers and currency exchange services at very fair rates. The process is simple, involving only three steps; by sending the money to the platform, the money is exchanged into the currency you want the recipient to get and then it is sent to the recipient. You can access Currencyfair services online or through an iOS or Android mobile app.
TransferGo is a UK based money transfer company operating in 44 countries around the world including the US, Canada, Australia, Germany and South Africa. In addition to providing secure and convenient transfer services, the company is one of the most transparent in the industry. You can see what the person you are sending money to will receive. No hidden costs. With TransferGo, you can send money using a mobile app.
Mpesa is a mobile money transfer service provider operated by Safaricom, the East African subsidiary of Vodafone, UK. While Mpesa services were first launched in Nairobi, they have spread to several other countries, including outside of Africa. Mpesa currently offers mobile microfinance services through its Mshwari Platform.
Remitly makes it easy for you to make international person-to-person money transfers. The company relies on technology to deliver fast and secure money transfer services across the globe. It is possible to send money through a mobile application.